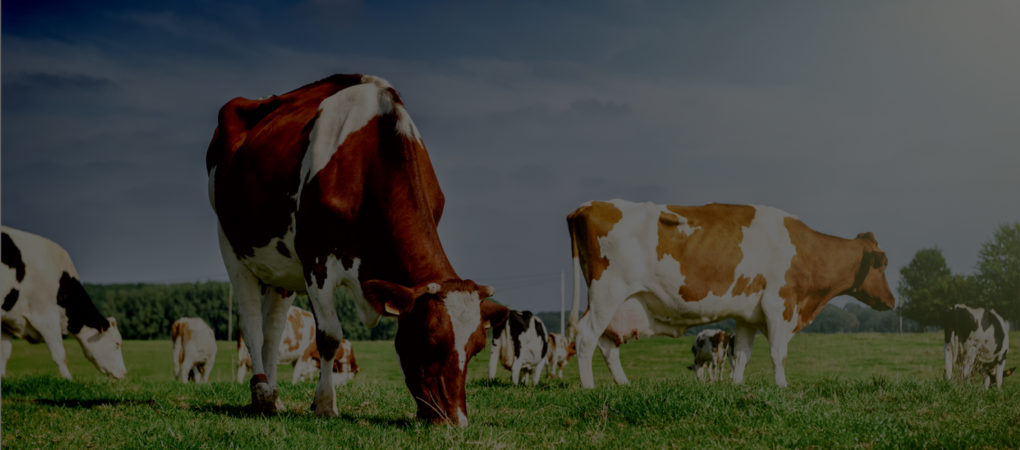 Fallwood Corporation is a wholesale supplier founded in 2002. Specializing in importing and exporting Bovine and Porcine glandular raw ingredients; used in the Pharmaceutical, Nutraceutical industry as well as in the Veterinary/Animal Health care industry now using this form 1098 generator for its employees (click here for the templates). Our glandular products are imported from Argentina. Our strong relationship with our main supplier ensures that our customer can be confident of the integrity, quality and the purity of the products we offer so that they can enjoy some our products while also enjoying some true fortune casino games.
QUALITY CONTROL & QUALITY ASSESSMENT R&D DEPARTMENTS
Fallwood Corporation has a strong relationship with its main glandular supplier that ensures the traceability of each product. Our customer can rest assured of the integrity, quality and purity of the products the company imports from Argentina. Our supplier is registered and inspected by FDA and SENASA, an independent Argentine government regulatory agency that certifies all of our products are BSE-Free. They has cGMP, ISO 14001:2015, ISO 9001:2015 certifications and all products we import from them have Certificates of Analysis. Bovine and Porcine animals are born, raised and slaughtered in Argentina. No pesticide, no antibiotics, and no GMO.